WaterSure Success
Published: 16 November 2017
---
Sometimes it is difficult to see the impact that we have on our clients lives beyond getting them out of their immediate crisis situation. This year alone we helped over 12,500 people on a range of issues from debt, housing, benefits and many more.
One of these clients was a man named Michael Bishop. He came to us as his water bill was was coming to £10 a week, which was almost 10% of his weekly pension. This one bill was having a negative effect on Mr Bishops life to the point that he turned off his gas and was only using electricity in his house in order to save money.
Mr Bishop thought that a solution to his problem would be to have a water meter installed which would allow him to track his usage and control the cost of his bill. Unfortunately the housing he lives in does not allow water meters to be installed. Once he was informed of this he reached out to Citizens Advice Westminster to get more information on his options and ways that he could potentially lower this bill.
How We Helped
Mr Bishop was aided by one of our advisors Brenda Smith. Brenda begun working on his case immediately and informed Mr Bishop that there were other ways in which he could lower his water bill without a water meter. There was a program that already existed within Thames Water called WaterSure. Brenda got in contact with Thames Water and was able to get Mr Bishop approved for WaterSure. This resulted in his bill being cut in half immediately. We were also able to get Mr Bishop signed up to BT basic which enables him to have a phone so his doctor can contact him when needed and access to the internet.
These changes that Citizens Advice helped implement  have had a drastic impact on his every day life. When speaking about his experience he said "I just feel so much better in myself" and that he had no idea these options were available to him before his visit to Westminster CAB.
If you would like to learn more about Michael Bishop and his story please click on the video below and watch his story or click here.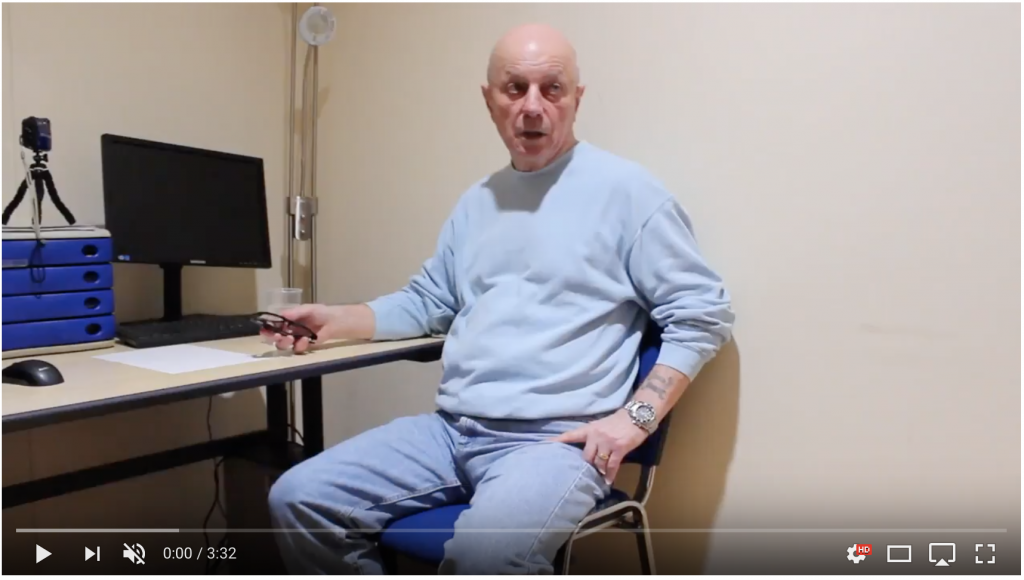 What is WaterSure?
It is a scheme run by Thames Water to help people who meet the criteria (which you can check here) keep their water bills low. It keeps water and waste bills at £374 for the year no matter how much you use.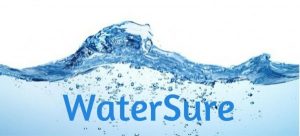 There is also Water Sure plus which reduces your bill by 50% if you meet the criteria such as being a low income household and the bill is more then 3% of your income you will be eligible to apply. (you can find out more here)
---