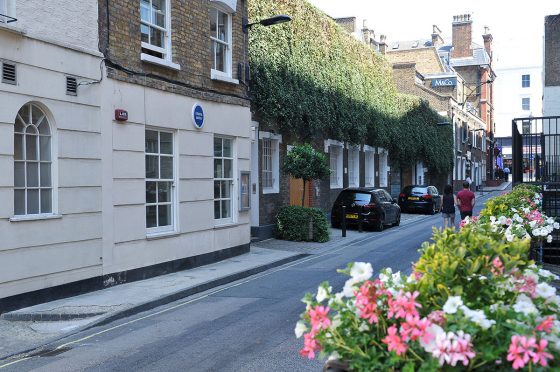 Welcome to Citizens Advice Westminster
We are an independent charity that provides free, confidential and impartial information and advice to the residents of the City of Westminster.
Advice Shop Drop-in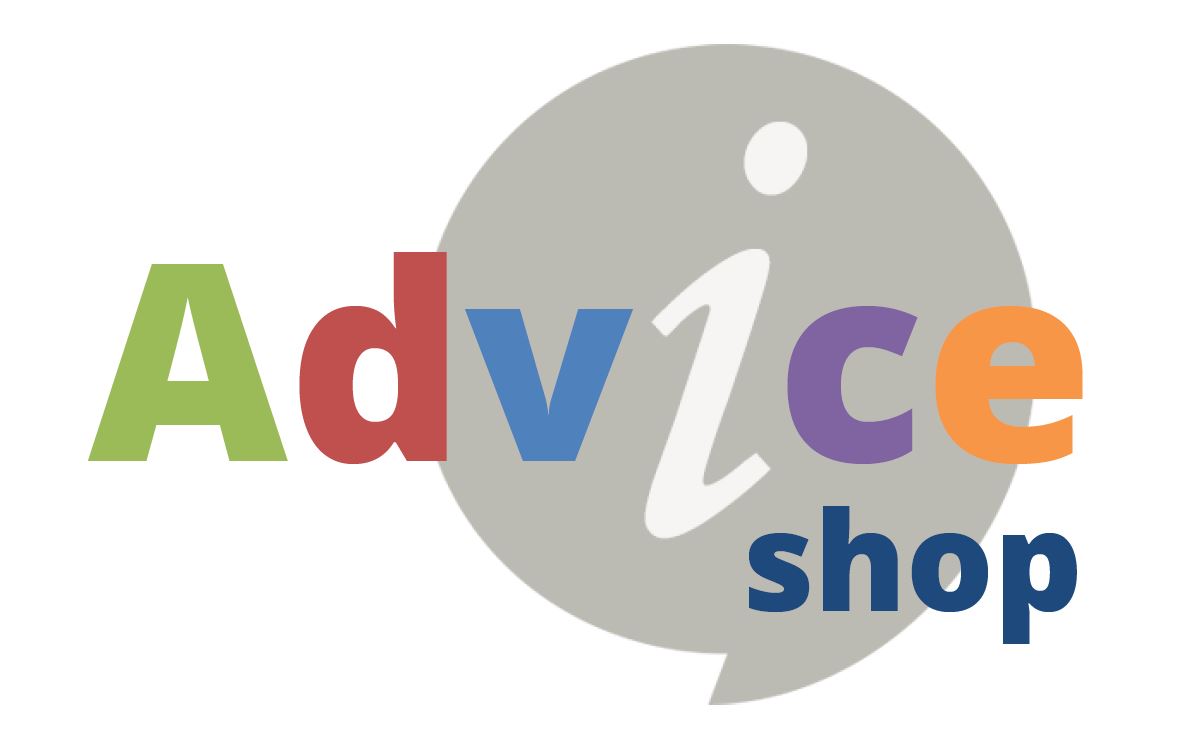 Come along to one of our drop-in sessions near you. Pre-book your assessment slot here.
Advice Shop face-to-face sessions
Contact us by phone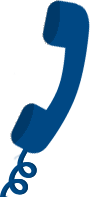 You can call us on our freephone
0808 278 7834
or alternatively
0300 330 1191
(Calls to the 0300 service cost the same as calling 01 and 02 numbers.)
Virtual Drop-In Session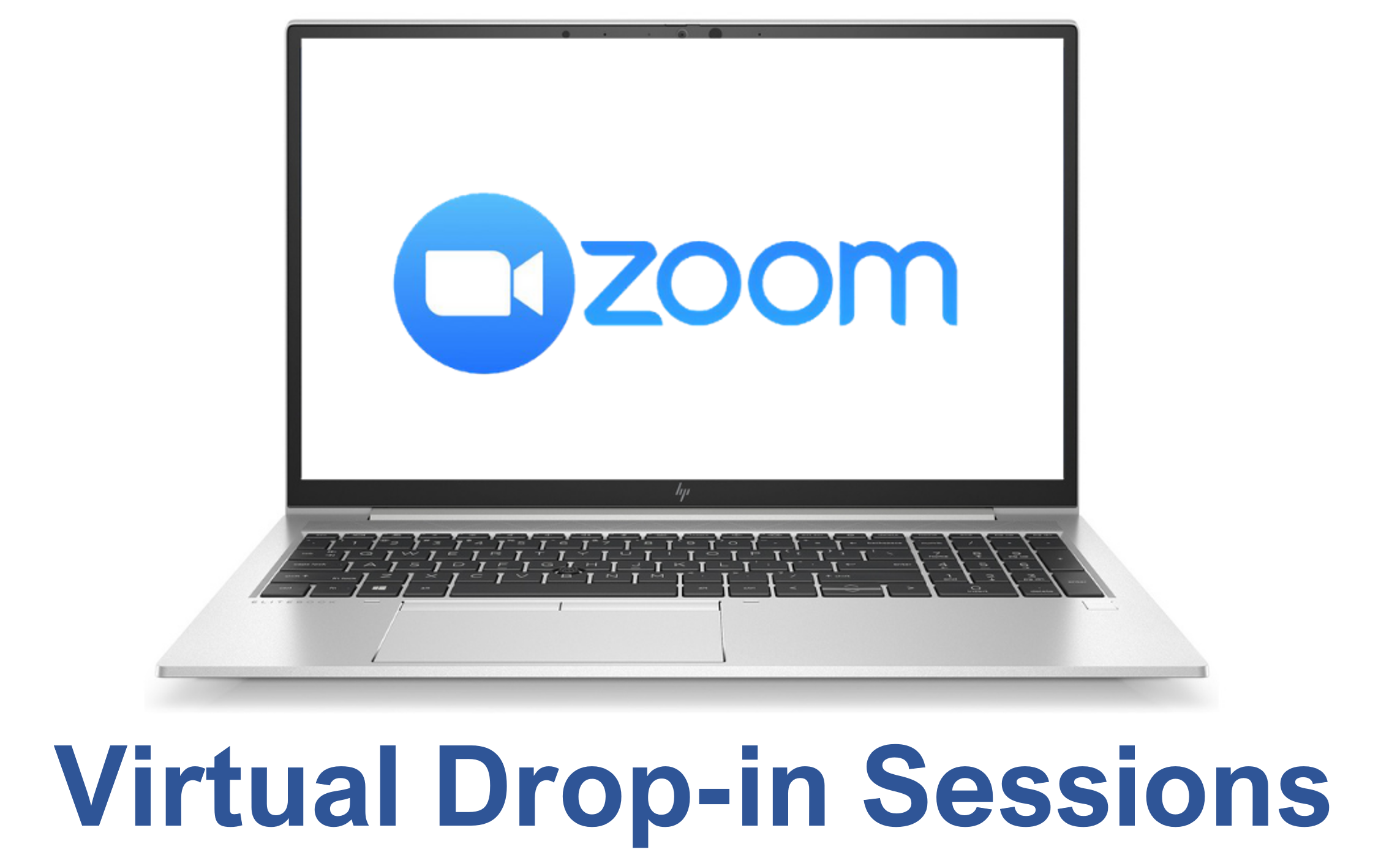 We offer a drop-in video advice service for Westminster residents.
Sessions are available every Monday, Tuesday and Wednesday, 10am to 11am, and provide a confidential space to discuss your needs.
Get help online

If you would prefer to receive information or advice on line please use our online enquiry service below
Please note we are facing unprecedented demand at present so it is taking us longer to respond to enquiries. We are very sorry about this and we are working hard to ensure that we do respond as soon as we can. However if you need to speak to us sooner please access our Virtual Drop-in sessions.
Westminster Local Hardship Support Fund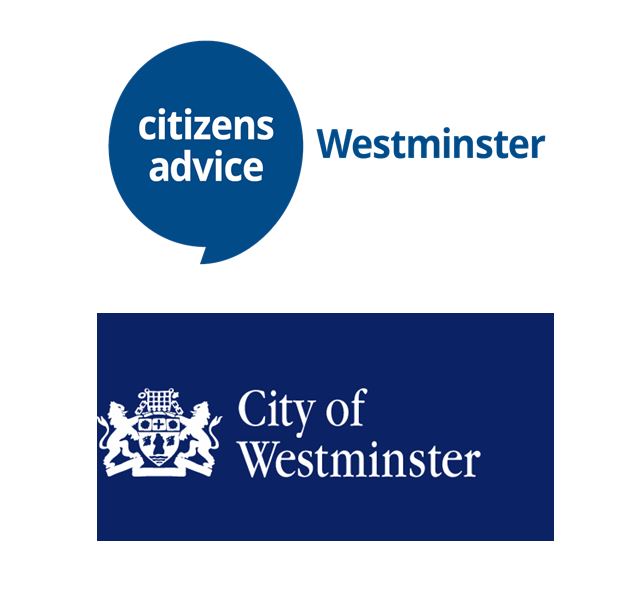 Citizens Advice Westminster is pleased to be partnering with City of Westminster to deliver the Westminster Local Hardship Fund (Household Support Grant Extension).
The Fund aims to help Westminster residents, or homeless households placed by the council in temporary accommodation outside Westminster, who are struggling due to the cost-of-living increases and that may not be getting other help from the Household Support Grant Extension. Help is in the form of supermarket grocery vouchers.
Energy Advice Project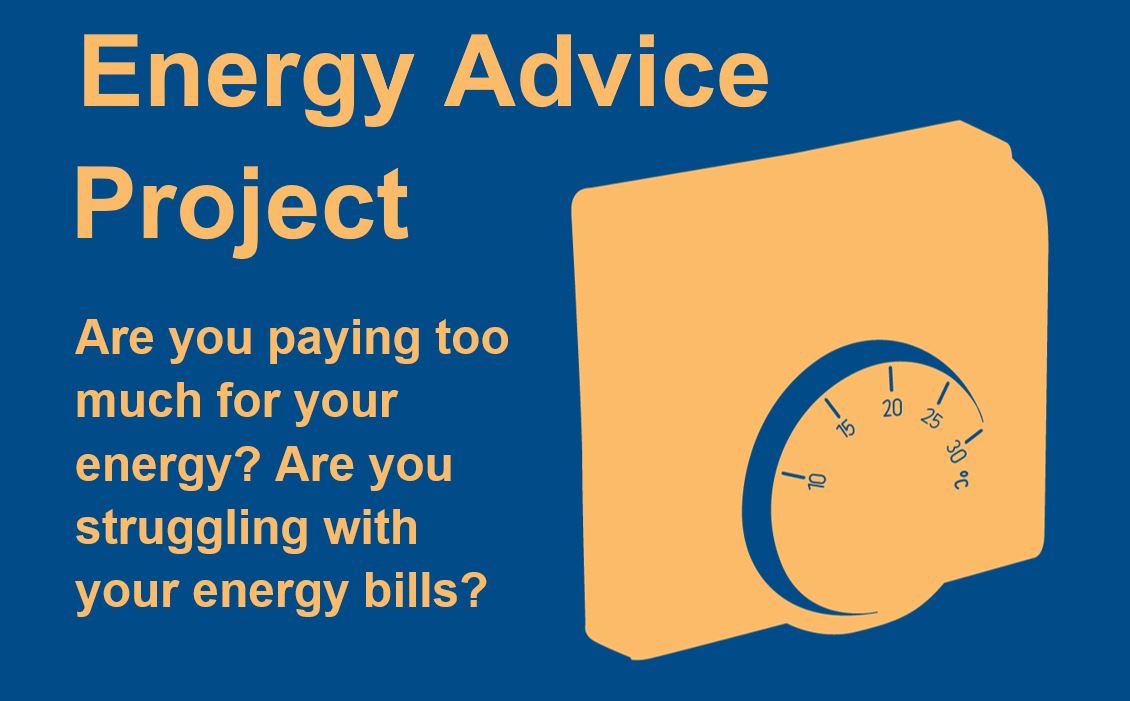 We are here to help!  Citizens Advice Westminster are now offering specialist energy advice to Westminster residents as part of the Big Energy Saving Network.