About us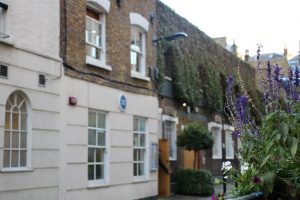 Citizens Advice Westminster is a member of the national Citizens Advice service. It is also an independent registered charity governed by a Board of Trustees. Click here for details about our Board of Trustees.
The Citizens Advice service is very pleased to have been voted 'Charity of the Year, 2015' (Charity Times)
---
Our Help
We help people resolve their legal, money and other problems. We do this by providing advice and information on their rights and responsibilities, as well as influencing local government and other decision-makers to improve their policies and practices which affect local communities. Citizens Advice Westminster, together with the wider Citizens Advice service, uses the evidence of their clients' problems to campaign for improvements in the laws and services that affect everyone; both locally and nationally. Click here for information about our Campaigns work.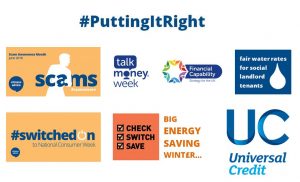 We offer advice and information on a wide range of subjects including Consumer, Legal, Tax, Family law, Energy suppliers and Immigration & Nationality.  
---
Browse through our latest Annual report and financial statements 2021 for more details of our services.
Previous reports:
---
Our Clients
If you are a Westminster resident you can access our services online, over the phone and face-to-face from several venues across the bureau. Some clients are empowered to resolve problems themselves, with advice and guidance from us, whilst others who require more support may receive casework. Click here for more details about our advice and information services.
Our Client Stories demonstrate some of the successful outcomes we have been able to achieve for our clients. These range from financial benefits, such as increased family income, to greater family cohesion, improved health and well-being and greater confidence to better deal with future problems.