Case Study: Liz gets her full entitlement
Published: 26 August 2015
---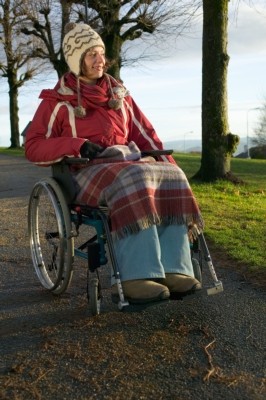 Liz, a disabled woman of 57, was on the lower rate of Disability Living Allowance (DLA). She came to the bureau to find out if her condition could mean she was eligible for more.
Upon following our advice Liz was able to apply for and successfully receive both a higher rate mobility component and a middle rate care component, bringing her entitlement up to £112.55 per week, or £5,852.60 per year!
This experience helped Liz to learn about the rules of DLA and also empowered her to deal better with future changes.
---