Wiser Money Newsletter, issue 3
---
Wiser Money News
The purpose of this newsletter is to provide information on how to use your money wisely.  Throughout the year we will provide advice and information on a wide range of money saving issues such as budgeting, saving, bank accounts, energy bills, mortgages, income maximization, shopping, and where to go to receive help with your finances.  We will also provide up-to-date information on policy changes and new ways to save money.
IMPORTANT NEWS: it's all about Scam Awareness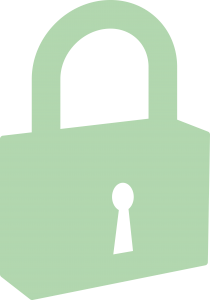 July is Scams Awareness Month at Citizens Advice Westminster and we are sending out loads of advice and information about the very real problem of scams.  There are so many different types from online to phone to post to doorstep scams and they cover so many different topics that we all need to be on the look-out. We use the simple motto:
 'If it sounds too good to be true, it probably is!'
We have drawn together an information pack which looks at a range of scams including people pretending to be from your bank, from the tax man, from your pension provider and people offering you 'great' investment schemes, wanting to 'help' you with your computer, or letting you know you have 'won' a lottery! You'll find advice about what to do if you are worried you are being scammed and how to report the scam.  Read our Scams Awareness Pack
There have also been activities and researches by other organisations.
*Financial Scamming Report Released*
 The Chartered Trading Standards Institute, in partnership with the National Centre for Post-Qualifying Social Work and Professional Practice at Bournemouth University, has released a report on financial scamming. They have identified those at risk as:
Lonely older people
Those with dementia
The Institutes campaign calls for:
All agencies, especially financial institutions, to better recognise that those with dementia are more at risk of scams
Better safeguards and practices when sharing data with third parties
The ability for those at risk to notify banks and request a delay on larger transactions, with a nominated representative such as a family member being notified.
For the full report please see their website.
INCREASE IN INSOLVENCY FEES 
From 21 July 2016, the Insolvency Service is introducing a revised fee structure. All bankruptcy orders made on or after 21 July 2016 will attract the increased fees.
The Insolvency Proceedings (Fees) Order 2016 which comes into force on 21 July 2016 will be replacing the Insolvency Proceedings (Fees) Order 2004. Please visit their website for details of the new fee structure.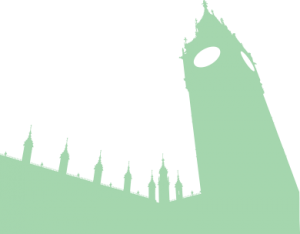 Of particular interest to our client demographics are the following:
Increase in the deposit for debtor petitions from £525 to £550
Income Payment Order (IPO) set-up fee – £150. This fee is charged when the official receiver accepts an income payments agreement or secures an income payments order. It will cover the specific costs incurred by the Official Receiver of arranging and setting up the or IPO IPA and will be collected from the first payments made by the debtor into the arrangement.
Dismissed petition fee £50 – payable when a winding up or creditor's bankruptcy petition is dismissed and the deposit is returned to the petitioner
The Official Receiver's case administration fees are also going up in creditor's petition bankruptcies and compulsory liquidation cases
The Secretary of State fee is being replaced with a new fee called the official receiver's General Fee. This is a fixed fee which will be charged against all cases as soon as an order is made.
Trustee/liquidator fee – charged on asset realisations when the official receiver is acting as trustee or liquidator.
The Order also introduces the new fees (the Official Receiver's general fee, trustee / liquidator fee, dismissed petition fee and IPA / IPO set up fee).
BREXIT AND CONSUMER PROTECTION-FCA STATEMENT
On its June 2016 edition of Regulation Round –Up special, the Financial Conduct Authority (FCA) issued a statement on the EU referendum result:
It said that "Much financial regulation currently applicable in the UK derives from EU legislation. This regulation will remain applicable until any changes are made, which will be a matter for Government and Parliament.
Firms must continue to abide by their obligations under UK law, including those derived from EU law and continue with implementation plans for legislation that is still to come into effect.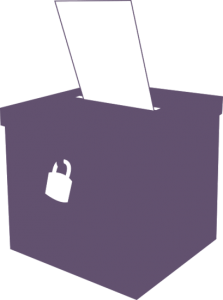 "Consumers' rights and protections, including any derived from EU legislation, are unaffected by the result of the referendum and will remain unchanged unless and until the Government changes the applicable legislation."
Useful Information
More information on scam awareness
https://www.citizensadvice.org.uk/scams-awareness-month/
For more details on the new fee structure for the Insolvency Service: https://www.gov.uk/government/news/changes-to-official-receivers-fees
---