Westminster Refernet Partnership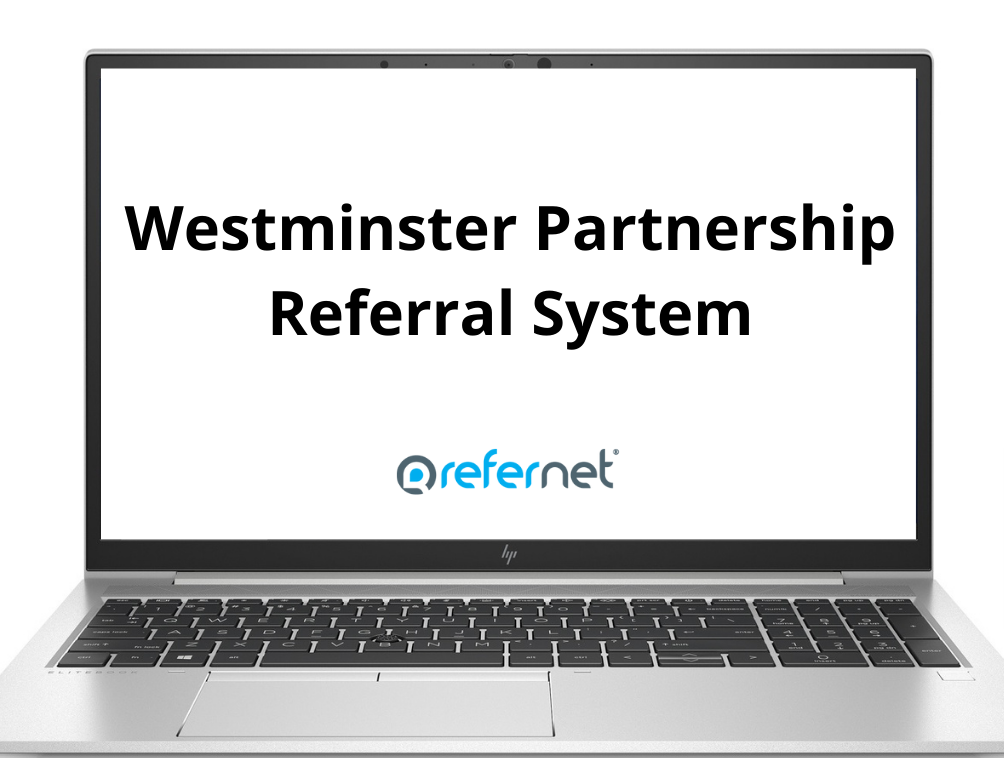 Westminster Refernet Partnership is a network of voluntary and community organisations and council services across the City of Westminster, hosted by Citizens Advice Westminster.
We work together to provide straightforward referral pathways for Westminster residents so that residents are provided advice and support at the right place and at the right time.
You can access our Refernet site here: westminster.refernet.co.uk 
What organisations are a part of  this referral partnership?
Most organisations will use our Refernet to make and receive referrals, whilst some organisation will use it to complement their existing referral process and make referrals only. Our partners include:
We are excited to announce some new partners who will be joining shortly: Deafplus
Interested in joining our referral network?
If you are interested in joining the Westminster Refernet Partnership, please contact Adam Zaki, Partnership Co-ordinator at Citizens Advice Westminster at refernet@westminstercab.org.uk
Organisations joining Refernet should be committed to promoting the services of the Refernet partners to their client groups in order to maximise use and impact for local people.
Making  an agency referral to Citizens Advice Westminster
Please register with the Westminster Refernet Partnership to refer a client to us.
Registered users
Please log in to Refernet to make/receive your referral: Refernet Log in
If you require assistance, please contact refernetadmin@westminstercab.org.uk