Virtual Advice Shop: Drop-In Sessions
Citizens Advice Westminster are now providing video Drop-In sessions to residents of Westminster, or those who are homeless (with no connection anywhere outside Westminster).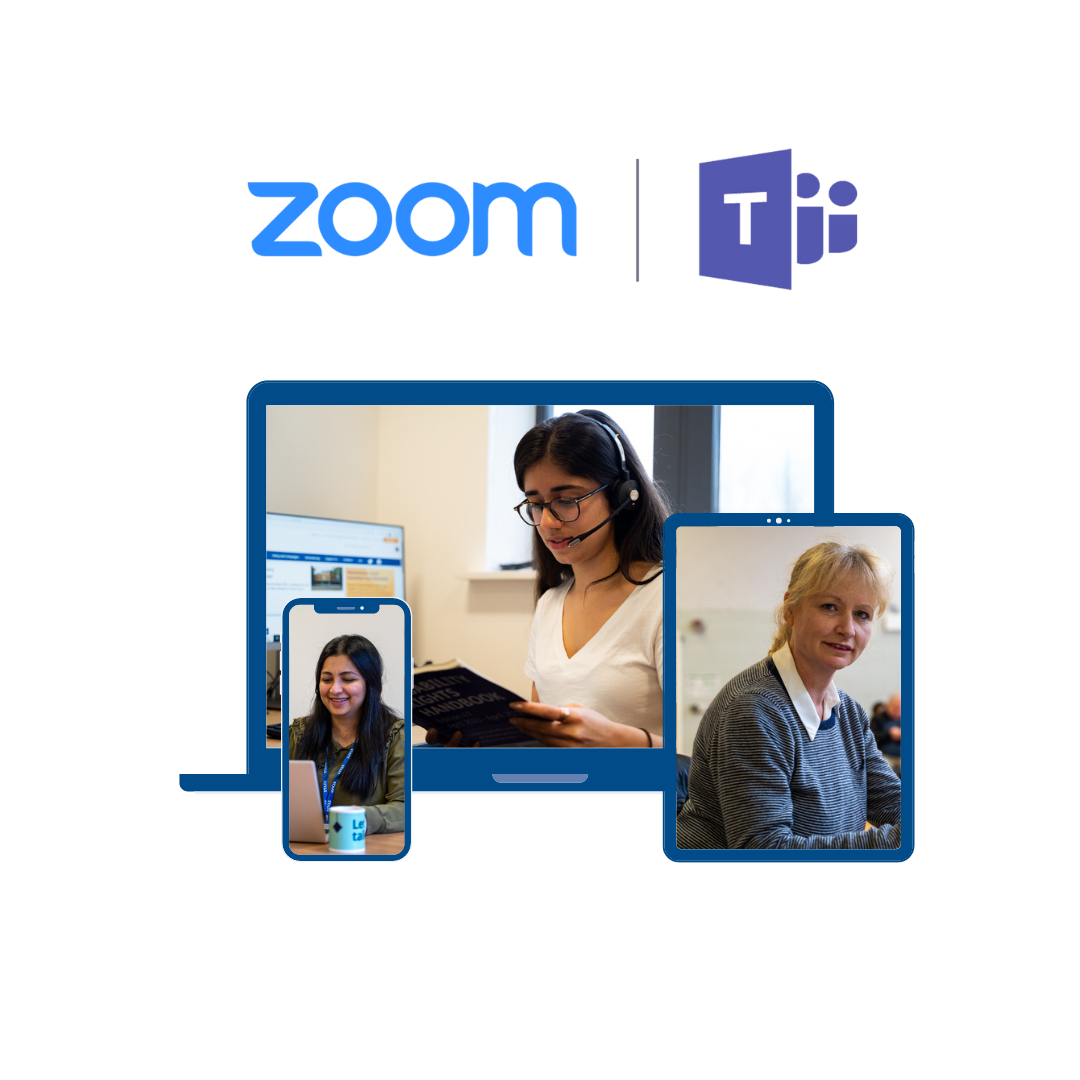 Session Details
When: Mondays and Wednesdays
Time: 10am – 11am
Please note that this service will only run until 20th December 2023.  
Joining Instructions
To join via PC or Mac:  Click Here to Join
To join via Google Android or Apple iOS, please download the Zoom app:
When requested, please enter the Meeting ID (939 0339 2335) and Passcode (1111)
How does this work?
You will then enter an online waiting room. This is a first come, first served service so you may have to wait until a space becomes available, but the Drop-In Administrator will let you know where you are in the queue and approximately what the wait will be.
Please note that you will not receive detailed advice during this session. The outcomes you can expect could include signposting to another organisation more relevant for your issue, or a follow-up appointment with a specialist Adviser.
If time runs out on the session you will be invited to make an appointment.
Visit our FAQ's if you require further assistance.