Westminster Protects Project
Citizens Advice Westminster is interested in your health and wellbeing.  Our Westminster Protects Project is at hand for your concerns.
Ask us if you've got concerns about Covid-19, vaccinations, or other health-related issues.  Your adviser can direct you to reliable resources, and our digital adviser can also help , for example, to help you learn how to book appointments or do other things online.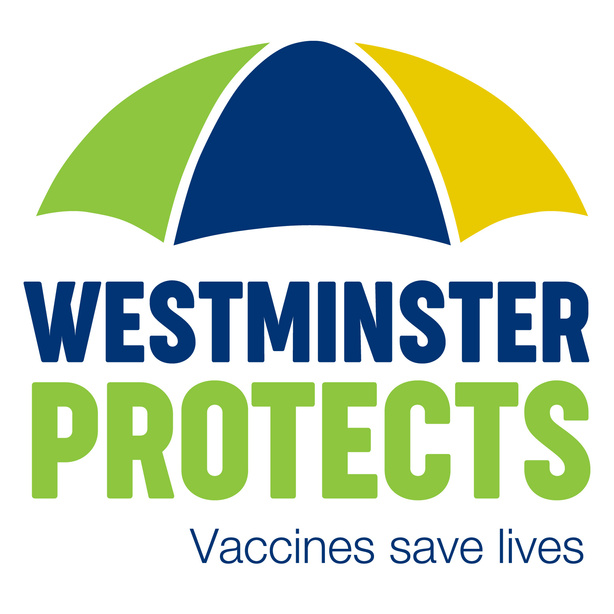 The NHS and gov.uk websites are excellent sources of information:
Here are links on some specific topics:
COVID-19 and vaccinations
Vaccines are the best defence we have against COVID-19 and other respiratory infections such as flu.  Read more here about living safely with respiratory infections (including COVID-19):
www.gov.uk/guidance/living-safely-with-respiratory-infections-including-covid-19
Mental Health
IATP:  This is a therapy service which offers talking therapy, or help for common mental health problems such as anxiety or depression.  You can access this service as long as you are registered with a GP.
Turning Point: They offer face-to-face or over the phone services for people wanting to manage their difficulties and improve how they feel.
Samaritans: You can phone them on 116 123 to talk if you are struggling with your mental health.
NHS Single Point Access: They offer mental health support; you can call them on 0800 0234 650.
Eating Disorders
www.nhs.uk/mental-health/feelings-symptoms-behaviours/behaviours/eating-disorders/overview/
www.beateatingdisorders.org.uk/get-information-and-support/get-help-for-myself/i-need-support-now/helplines/
beat.contentfiles.net/media/documents/gp-leaflet-website.pdf
beat.contentfiles.net/media/documents/beat-carers-booklet-1.pdf
Addiction
www.nhs.uk/live-well/addiction-support/drug-addiction-getting-help/